We all have so many appliances these days – big and small. From you washing machine and fridge down to your kettle. Not all of these devices can be saved but many can.

By choosing to fix and repair your appliances you are not only helping your pocket but also the environment.

At Kydco we help you fix those day to day appliances and keep them running longer.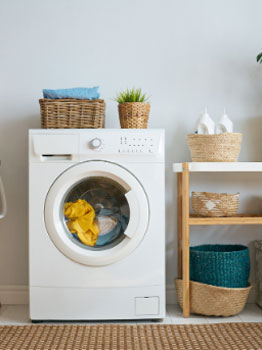 We install, repair and service all appliances

We have experience with all appliance brands from Fisher & Paykel & Simpson washing machines and dryers to Westinghouse and Parmco stoves & ovens.

Fisher & Paykel dishwashers and others like MIELE, SMEG, BOSCH, PARMCO, ELECROLUX, AEG, etc and all rangehoods, fridges and freezers.